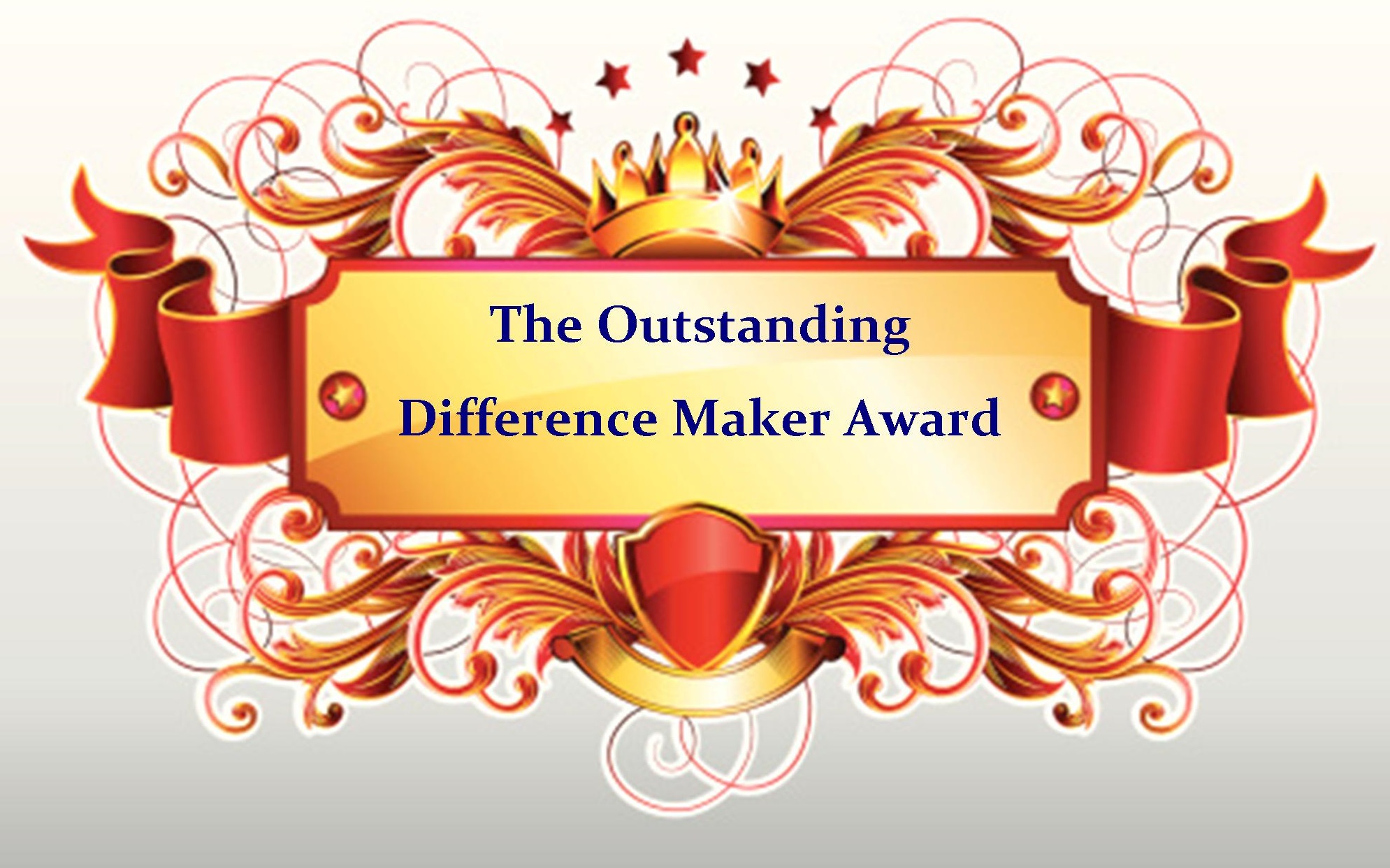 Our Board of Directors receives nominations throughout the year for consideration of who is most worthy of our Outstanding Difference Maker Award. In addition, at times we hold fundraisers to present an award check to the recipient's charity. If you believe an individual or group is worthy of such distinguished recognition, provide your nomination below. Our award selection panel works very hard to evaluate your nomination and to award only the most deserving person(s).
WHO will YOU nominate to be our next Outstanding Difference Maker award recipient?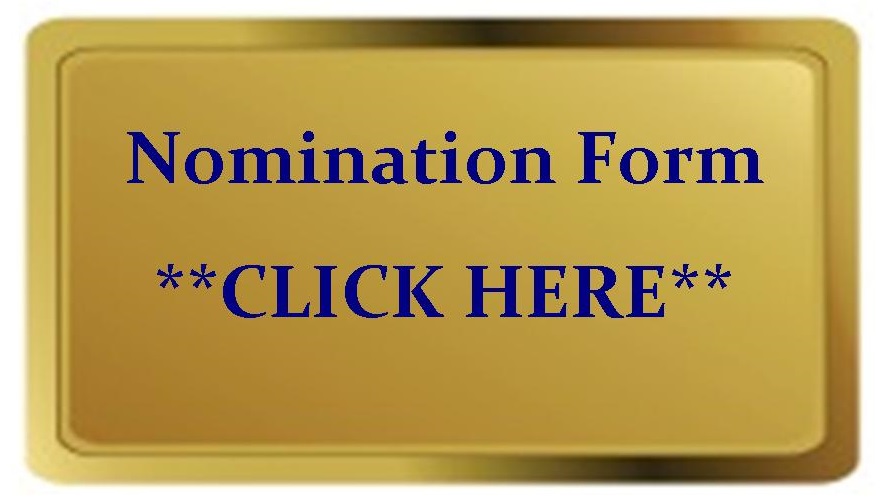 Past Award Recipients
Tim Tebow and the Tim Tebow Foundation (Tim's website)

Mr. Darrell Scott, founder of Rachel's Challenge

Former California Governor Arnold Schwarzenegger
For the significance his after school programs made across the state of California, and now states across the country.

Former Washington Governor Gary Locke (was appointed President Obama's Secretary of Commerce)
For his efforts as Governor in education and safety for children by making changes in the law to protect the children in the State of Washington.