Press Release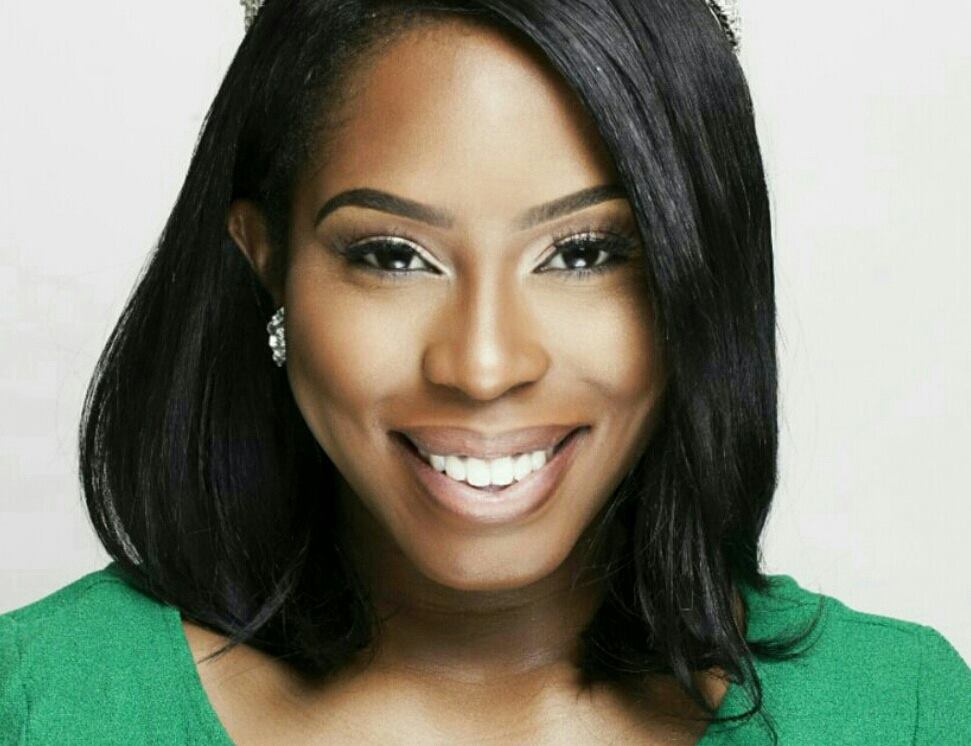 Seattle, WA., Feb. 8, 2016—The Difference Maker™ Organization announced today the appointment of JoAnn Emale to a new volunteer leadership position, North American Ambassador. JoAnn hails from Arlington, Texas, and is a graduate of the University of North Texas with her degree in Communications and Minor in Marketing. She looks forward to bringing more youth volunteers to The Difference Maker Organization, and to help lead the expansion to additional countries where the organization has interest from and the need for more volunteers.
JoAnn, who is of Nigerian descent, has a strong philanthropic and volunteerism background. In fact, volunteering has been deeply rooted in her upbringing. From donating clothes annually to villages in Nigeria to volunteering for such organizations as Mission Arlington, Adopt-a-Block (University of North Texas), and American Care Academy, JoAnn plans to use her newly appointed title to reach hundreds more youth volunteers and develop corporate sponsorships to benefit the varying and diverse communities across the North American sector.
Founder and President of the Board, Mandy Schendel, shared the importance of this expanded role, "The board members have long been aware of the need to have leaders working more in-depth within our bordering countries since we have had continued interest from potential volunteers. Now we have that leader who can manage the stream of young people interested in making a difference and to keep expanding our volunteer base."
About The Difference Maker Organization
The Difference Maker Organization is a nonprofit organization with the mission of creating youth leaders through volunteer service programs and projects. Founded in 2001, the organization has an all-volunteer staff with special ongoing projects which volunteers can utilize or submit their own creative project ideas for approval. Online donations are transacted through the leading charity credit card processing company for nonprofit organizations, Network for Good. The donation link and more information about The Difference Maker Organization may be found at www.thedifferencemaker.org.
Contact
Kandy Schendel
Media Relations
Tel: (425) 572-0349
Fax: (425) 687-0188
Email: director@thedifferencemaker.org
Twitter: @volunteer4DMO